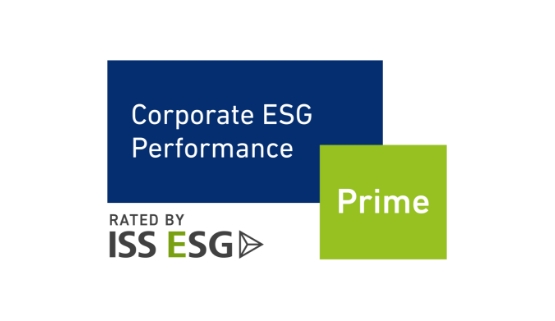 ISS ESG
Improved compared to the previous year
Around 10,000 mostly listed companies are rated annually by leading international rating agency ISS ESG (Environmental, Social and overnance). Symrise's current rating improved from Prime C + to B – in mid-2022. This puts the company in the top 10 % of its industry.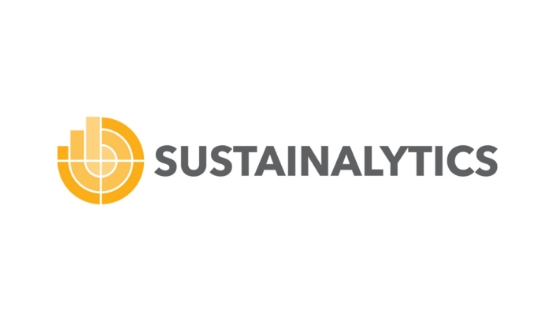 Sustainalytics
ESG performance highly rated
The Sustainalytics company evaluates companies worldwide based on the risks that threaten their environmental, social and corporate governance efforts. Symrise was ranked 25th out of 540 companies in the area of chemistry.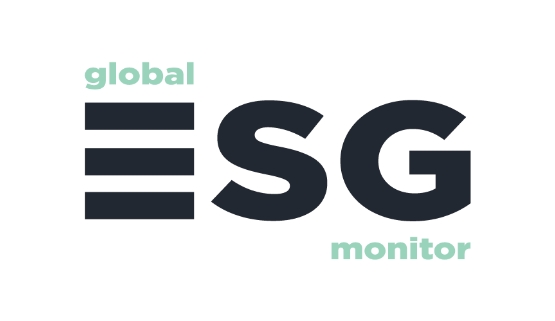 Global ESG Monitor
Ranked first
The Global ESG Monitor analyzed non-financial reporting in 625 ESG reports from 350 global listed groups. German companies are at the top overall – and among them, Symrise is once again in first place.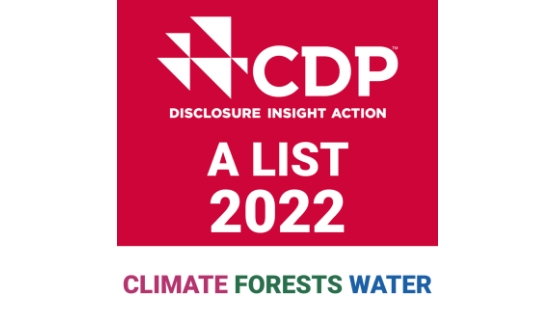 Carbon Disclosure Project
One of 13 out of 18,700
In its annual sustainability rating, the nonprofit organization Carbon Disclosure Project (CDP) honors companies that excel in the climate, water and forest categories. In 2022, Symrise again achieved the highest A rating in all three areas, making it one of only 13 companies worldwide on the triple-A list. A total of 18,700 companies were assessed.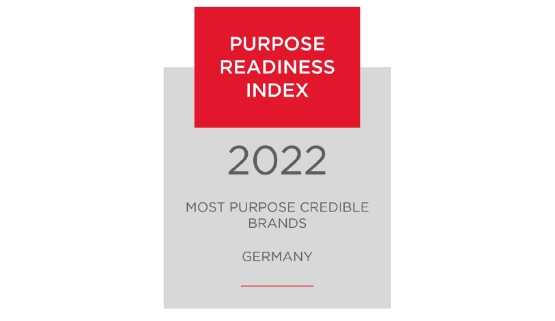 Purpose Readiness Index
Viable and sustainable
For the Globeone Purpose Readiness Index (PRI), more than 4,300 consumers rate the actions and operations of around 130 organizations based on their viability, authenticity, responsibility and sustainability. In the index, Symrise ranked 24th out of 112 and scored 67.9 points – better than average in the pharmaceutical and chemical industry, which was 64.6 points.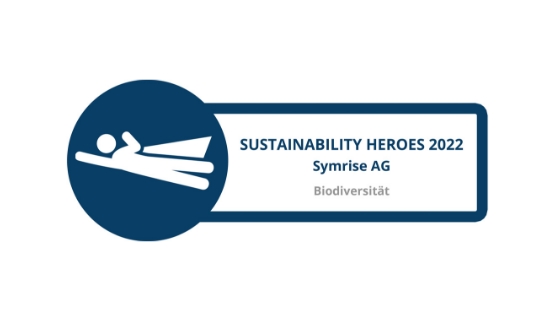 DQS
Winner in the "Biodiversity" category
In 2022, six out of 60 nominated companies received the Sustainability Heroes Award, which the German Association for Quality (DGQ) and the German Federal Association for Sustainability (DQS) jointly award in six categories. Symrise won in the category of "Biodiversity," which the company works to preserve along with stakeholders from business, science and society.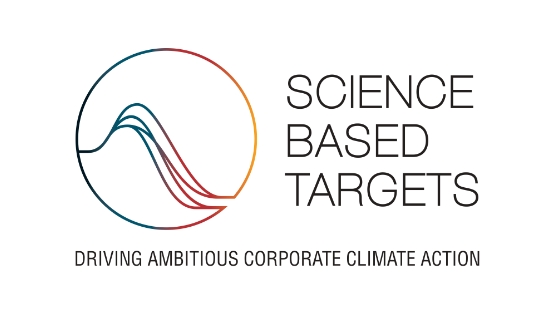 Science Based Targets-Initiative
Highest standards met
The Carbon Disclosure Project (CDP), the United Nations Global Compact, the World Resources Institute and the World Wide Fund for Nature are the founders of the Science Based Targets initiative, which today includes more than 1,000 companies. They want to work together to set science-based climate targets. One of the initiative's committees regularly checks to see whether companies are helping to curb the rise in global temperatures. Symrise again meets the SBTi's highest standard.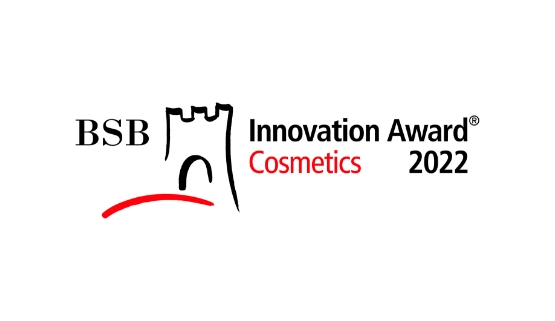 BSB Innovation Awards
Five awards in the cosmetics sector
Symrise won five prestigious European BSB Innovation Awards in 2022. Among other things, the cosmetic ingredient SymHair® Thermo was voted the most innovative natural product in hair care. The Track4Trust™ app was honored for allowing the origin of ingredients to be tracked in a user-friendly and innovative way. In addition, cosmetic ingredient Crinipan® PMC green was named the winner in the environmental category.